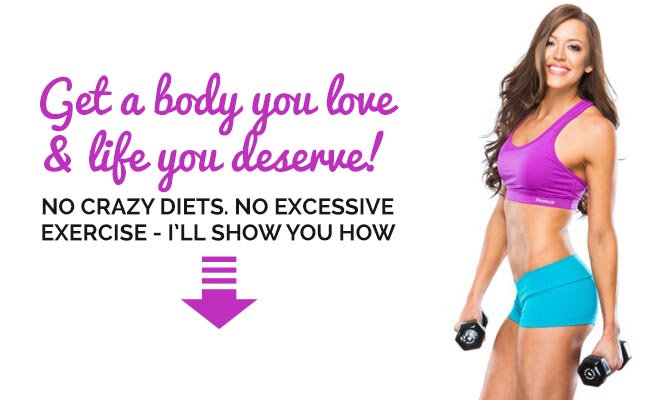 Get Free Tips To Create a Healthier, Happier Life.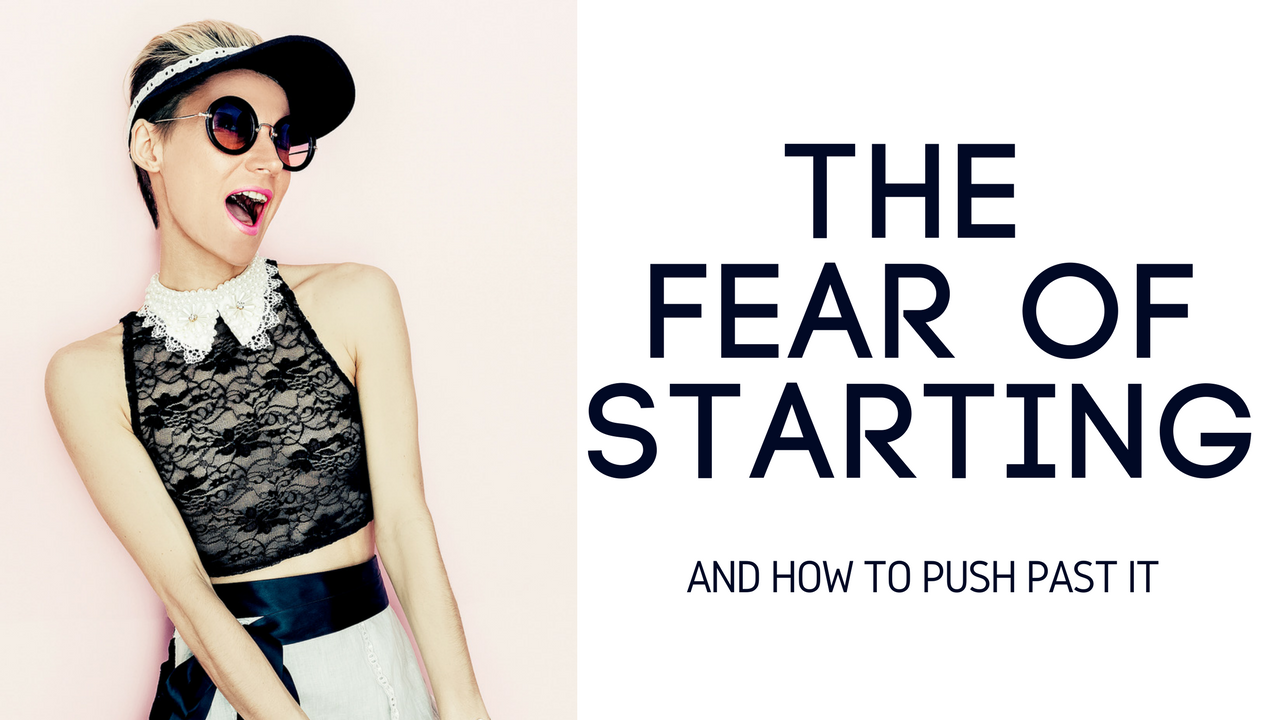 The Fear of Starting
Have you ever wanted to start something but then were totally overwhelmed with feelings of fear about getting started? Of putting yourself out there, of what others might think–just flat out fear. Yupp, we've all been there.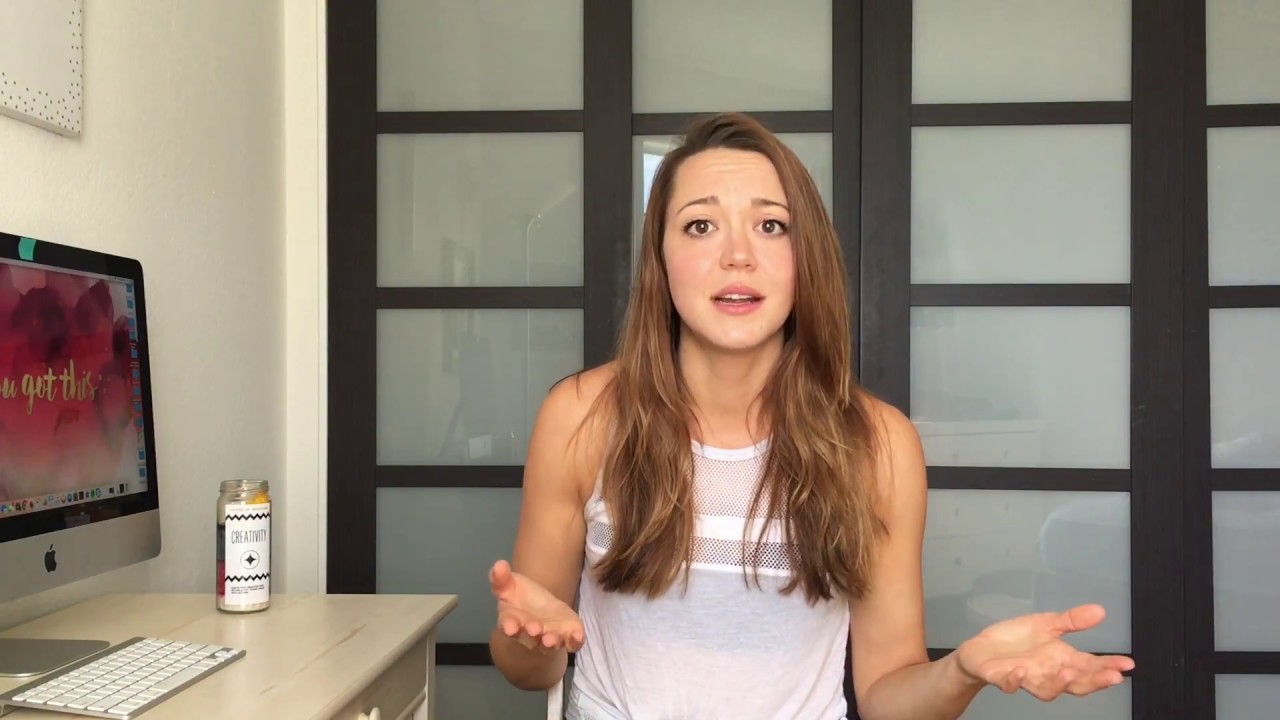 Feeling like you're not good enough? Struggling with self-doubt?
Trust me, you're not alone! This is something that literally EVERYONE struggles with, at every level. Any time you're reaching for those big dreams and goals you have, self-doubt is going to creep in. There's always gonna be that little voice that pops up and tries to convince you that you don't belong or that you're not good enough or says"who do you think you are?"…What do you do when that happens?